SUPPORTIVE HOUSING PROGRAM
Our programs helps people live more stable and productive lives!
The Supportive Housing Program combines affordable housing and human service programs to provide a continuum of care for people who are homeless, at risk of becoming homeless, working to become self-sufficient, or who need additional support not ordinarily accessible through conventional market-rate housing. This program exemplifies MHCDO's effort to provide comprehensive services to the Ward 7 community of Washington, DC. Through the Supportive Housing Program, MHCDO helps families and individuals to become self-sufficient, contributing members of the community.
The services provided to program participants are designed to meet each individual's needs and include individual case management, goal planning, and home visits. MHCDO's Supportive Housing Program is operated from the Willis P. Greene Manor, a 60 unit Single Room Occupancy (SRO) facility, with a furnished private room,shared kitchen, and living space, which provides transitional to permanent housing for individuals.
Tenant Eligibility:
Must be a resident of the District of Columbia
Must have a stable income (three months)
Must be capable of independent living
Applicants must agree to:
Police clearance
Random drug testing
Types of Housing Provided:
Single Room Occupancy (SRO)
Our Location:
Willis P. Greene Manor
​4425 Nannie Helen Burroughs Avenue, NE
​Washington, DC 20019
Phone: 202-397-7886  Fax: 202-397-8980
The Man, the Myth, the Watchmaker
Pierre-Yves Müller, the notorious Swiss watch maker, is sitting in a minimalistic garden chair outside his house located in the heart of fairy tale Swiss Alps. FashionFreaks were lucky enough to get an interview with this mysterious precision watchmaker.
It strikes me the second I see him, this man is the real deal. Well groomed fingers with nails trimmed to perfection. These hands are his tools and they are taken care of in the same manner an auto repairman takes care of his tools.
Pierre-Yves greets us with a conservative smile, there is no room for small talk in this interview. But small talk is not necessary, we want to know everything about the man and his company, Tick Tock, Tick Tock...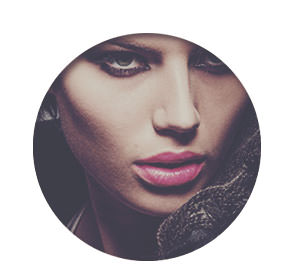 Kalman Lipstick
The new line of Kalman lipsticks are very exciting. Intense colors and a very long lasting effect. For the price, you get a lot of lipstick. The design of the lipstick looks cheap, though.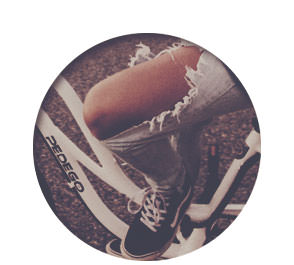 Eamonn Jeans
Eamonn have released a new line of jeans called Eamonn No. 5. If you have the right figure, you're in for a treat. The tight fit looks great, and they are very comfortable to wear. Although pricy, you won't get a much better pair of jeans.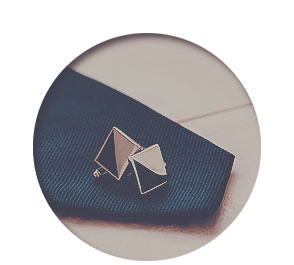 Aaqil Silk Ties
Luxury ties from Italian makers, Aaqil. These ties are the best looking ties we have seen in a long time. Expensive, yes.. a problem, NO.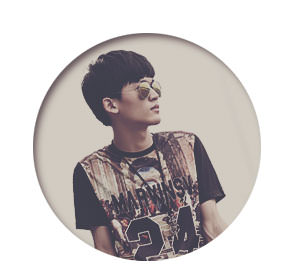 Nuna Streetwear
Kids streetwear from Nuna means color and craziness. Soft materials and wild patterns are the building block of Nuna. Durable, expensive and wild. Can't really beat that.



Best fashion news in the world!
Sign up for our daily FashionFreaks newsletter and receive the best and most up to date news right away. Every month we also pick a winner among our newsletter readers. They will receive a full year of our special VIP membership.
Shopping
Selected Stores
Coupon Deals
FashionFreaks VIP Shopping
Currency Converter
Popular Outlet Stores
Members
Your Account
Renew Subscription
Member Deals
Get VIP Account
Recommend a Friend
About
Contact FF
Magazine Authors
Press Center
Careers at FF
Terms & Conditions
Usage
No part of this online fashion magazine can be re-produced without prior written agreement. If you are looking for press material, you can find it in the about section.
© 2016 FashionFreaks